03.07.2019 | Professional Conference for Corporate Counsel, in Collaboration with ACC
Today in Maariv:
This week, Law firm Amar Reiter Jeanne Shochatovitch – AYR and ACC Israel, the Association of Corporate Counsel held a professional conference for corporate lawyers, which focused on various aspects of the deal-making process – fundraising, issuance, acquisitions, and mergers. The conference was started off by Adv. Yoav Caspi, partner, founder, and head of the firm's Commercial Department. Adv. Assaf Lapid, also from the Commercial Department, gave a presentation about future-facing compensations for employees and position-holders and discussed various long-term compensation models, protection, and common issues. He was joined by Odelia Pollak, CEO of ESOP Excellence.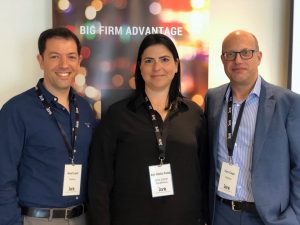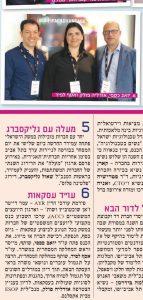 .The translation was executed courtesy of the TomedesTranslations Co.