28.10.2020 | "0:1 to Ferrari: the legal battle between Ferrari and Philipp Plein threatens Instagram fashion celebrities" / opinion piece by Adv. Rachel Zilberfarb-Schreiber from our Commercial Law Department to 'Haaretz'
The legal battle between Ferrari and top designer Philipp Plein, in which Plein experienced a first loss last week – when the Italian court ruled against him – may have tremendous implications that will lead to a wave of lawsuits against Instagram celebrities.
Adv. Racheli Zilberfarb-Schreiber from our firm's Commercial Law Department in an opinion piece to 'Haaretz' about the high-profile dispute of Plein with Ferrari on trademark infringement.
To read:0:1 to Ferrari: the legal battle between Ferrari and Philipp Plein threatens Instagram fashion celebrities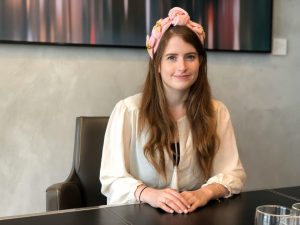 The translation was executed courtesy of Tomedes Translations