11.06.2019 | Adv. Ram Jeanne, Head of AYR's Litigation Department, participated in a panel at the Israeli Association of Corporate Counsel's (ACC) Annual Conference
Adv. Ram Jeanne, managing partner and head of our Litigation Department, made an appearance at ACC Israel's annual conference and participated in a panel regarding "The Legal Counsel's Handling of Legal Crises in the Company".
During the panel, Ram talked about the civil and criminal aspects of organizational crises, and offered advice on how to tackle such crises both legally and organizationally.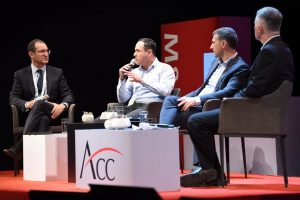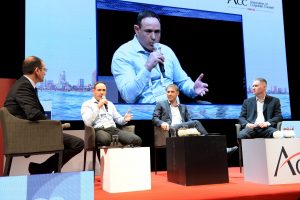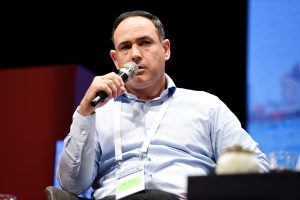 📷 קובי קואנקס
The translation was executed courtesy of the Tomedes Translations Co